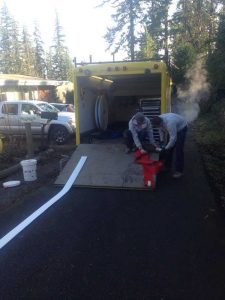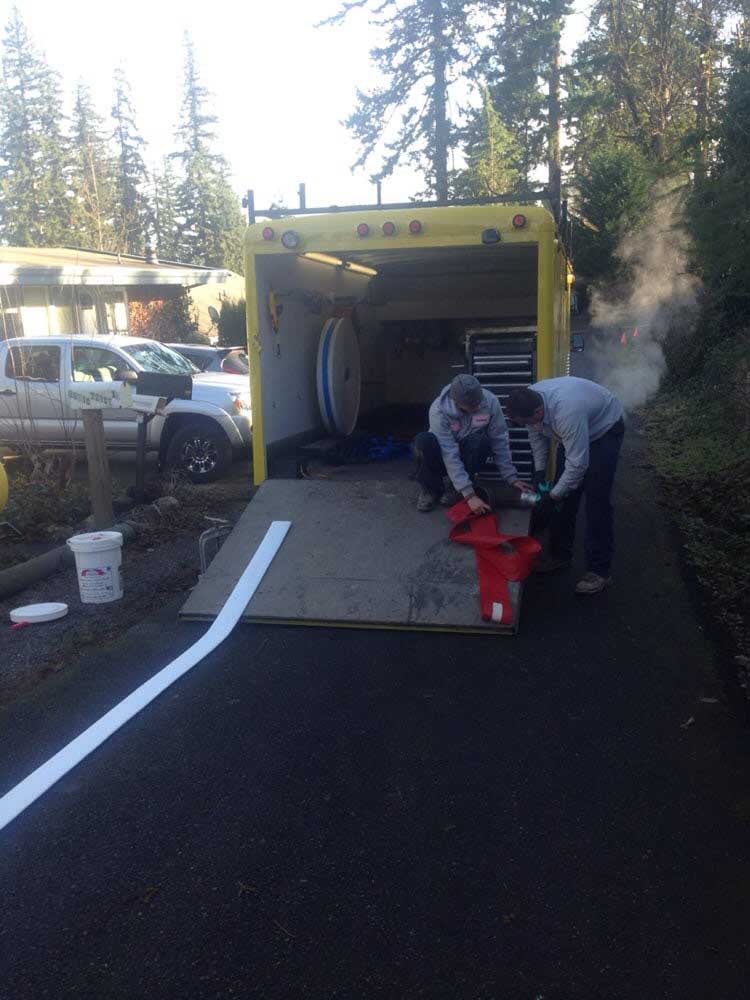 Finding the right contractor is crucial for a successful project. But with so many companies vying for your business, how do you know which one you can depend on? Not all contractors are created equal, and choosing the right one can make all the difference. Price Busters Plumbing, the top provider of trenchless sewer repair in Seattle, WA, understands the importance of efficient and reliable trenchless solutions.
Here are key considerations and steps to help you find the ideal trenchless contractor for your project:
Assessing Experience and Expertise
Experience and expertise should be your top priorities when doing your evaluation. When looking for contractors who specialize in areas like trenchless pipe lining, for instance, it is a must for a contractor with a solid track record in completing similar projects. They will have the necessary skills and knowledge to handle your specific needs. Check for testimonials, case studies, and customer reviews on their website to gauge their dependability.
Validating Licenses and Certifications
Before hiring a trenchless contractor, make sure they have the required licenses and certifications. This validation assures the contractor meets industry standards and is qualified to perform the job. Reliable contractors proudly display their licenses and certificates on their websites, as they understand the importance of transparency and trust.
Comprehensive Assessment and Solutions
When discussing your project with contractors for your trenchless pipe replacement or repair project, consider their approach and problem-solving abilities. A competent contractor will thoroughly assess your sewer system to identify the underlying issues. They will then present you with a range of solutions, clearly explaining the pros and cons of each. Their expertise should extend beyond repair or replacement, as they might suggest preventive measures to avoid future problems.
Choosing the right trenchless contractor for your sewer repair or replacement project in Seattle, WA, is crucial. Remember to prioritize quality and reliability over lower prices, as investing in a reputable contractor will save you time, money, and potential headaches in the long run. When you require trenchless solutions, reach out to us at Price Busters Plumbing & Sewer. We prioritize excellence and customer satisfaction!
Contact us today At Price Busters Plumbing to discuss your trenchless sewer repair needs and discover how we can assist you in Seattle, WA. Let our expertise and commitment to quality ensure the success of your project.
Why Work With the Price Buster Plumbing Team
100% Satisfaction Guarantee
We offer the best warranties in the industry & guarantee you'll be satisfied with our work. We stand by this guarantee because we know we are the best.
100% Satisfaction Guarantee
We offer the best warranties in the industry & guarantee you'll be satisfied with our work. We stand by this guarantee because we know we are the best.
Safety & Peace Of Mind
We exclusively use factory-certified installers for every service call, and all workers must submit to a thorough background check before they are allowed to join the team.
Quick Inspection & Assessment
Our video investigation of your pipeline or slab leak can quickly identify the problem, so you can take action.
Contact Our Experts Today!
Price Busters Plumbing & Sewer technicians are familiar with a variety of product brands frequently used in homes, condos, and apartment buildings throughout Seattle. If you need plumbing assistance, you have a question about our plumbing services, or you need help with specific installation, contact us today.