Efficient Drain Cleaning in Edmonds, WA
To keep your home's plumbing system working well, it's crucial to keep your drains clean. At Price Busters Plumbing & Sewer, we're experts in providing excellent drain and sewer cleaning in Edmonds, WA. Our skilled team uses advanced tools to address various drain problems, whether they're small annoyances or larger blockages. We know the inconvenience that clogs can bring and their potential for causing more significant problems. Whether it's your residence or business, we're dedicated to providing high-quality drain cleaning to ensure your plumbing operates smoothly.
How Fully Functional Drains Benefit You
Maintaining an effective drainage system is crucial to keep your living space clean, hygienic, and fully functional. Its role in swiftly removing wastewater, preventing water buildup, and avoiding potential health risks is essential. Functional drains also protect your structures from water damage, stop mold growth, and prevent unpleasant odors from spreading. Furthermore, they help responsibly dispose of sewage and wastewater, reducing pollution risks and ensuring the well-being of residents and the environment.
To guarantee smooth plumbing operation, homeowners should make regular drain cleaning services in Edmonds, WA a priority. Taking proactive measures, like scheduling maintenance tasks, is a wise investment that will lead to significant long-term advantages.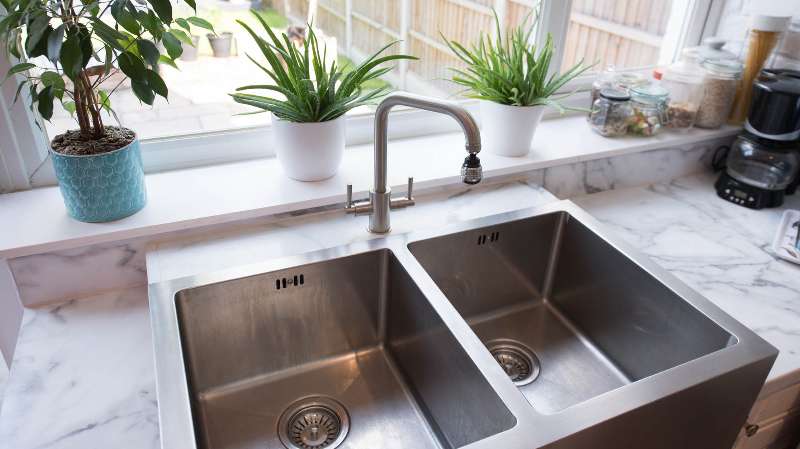 Why Unclogging Your Own Drain is Necessary
Debris, hair, and grease can collect over time, which might eventually lead to blockages that prevent water from flowing freely. Unclogging your drain ensures that water and waste can pass through freely, preventing backups, odors, and damage to pipes. Regular services from your drain cleaning company also helps to maintain a healthy and functional plumbing system, avoiding more significant issues in the long run.
When to Call for Drain Cleaning Service
To stop clogged drain problems from getting worse, contact Price Busters Plumbing & Sewer right away if you see any of these issues:
We Work with the Following Brands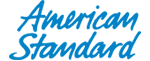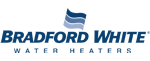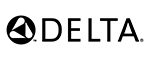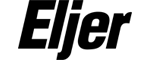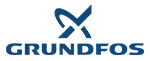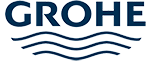 Why Price Busters Plumbing & Sewer Is Your Best Partner
100% Satisfaction Guarantee
At the core of everything we do is your satisfaction. We're committed to ensuring your happiness with our service, and with that, we bring you the added comfort of exceptional warranties.
Safety & Peace Of Mind
Your safety is our top priority. Our team is comprised of factory-certified professionals who have successfully cleared rigorous background checks. You can relax, knowing you're in safe hands.
SWIFT INSPECTION & EVALUATION
Say goodbye to plumbing woes with our cutting-edge sewer camera inspection. Harnessing the power of advanced video technology, we swiftly identify issues, providing rapid solutions that keep your plumbing back to normal.
Let Us Clean and Clear Your Drains
Get in touch with Price Busters Plumbing & Sewer for all your drain cleaning needs in the Edmonds area. Call us or fill out the form for an appointment.