No. 1 Drain Cleaning in Shoreline, WA
Maintaining the smooth operation of your plumbing is our mission at Price Busters Plumbing & Sewer. Our comprehensive drain and sewer cleaning services in Shoreline, WA, ensure hassle-free plumbing. With advanced tools and a skilled team, we fix small clogs and major blockages, all without disrupting your routine.
We know that blocked drains can lead to bigger problems, so we act swiftly, utilizing techniques like hydro-jetting and drain snaking to restore proper water flow. Whether it's for homes or businesses, our commitment to excellence guarantees top-tier drain cleaning for impeccable plumbing.
Ensure Fully Functional Drains
Functional drains are the backbone of a clean and efficient living space. They efficiently eliminate wastewater, prevent water accumulation, and avert potential health hazards. Well-functioning drains protect your property from water damage, inhibit mold growth, and eliminate foul odors. Additionally, they manage sewage and wastewater, ensuring hygiene and safety for both residents and the environment.
For a hassle-free plumbing system, consider scheduling regular drain cleaning in Shoreline, WA. This preventive step can save you time and money in the long run, ensuring your plumbing stays worry-free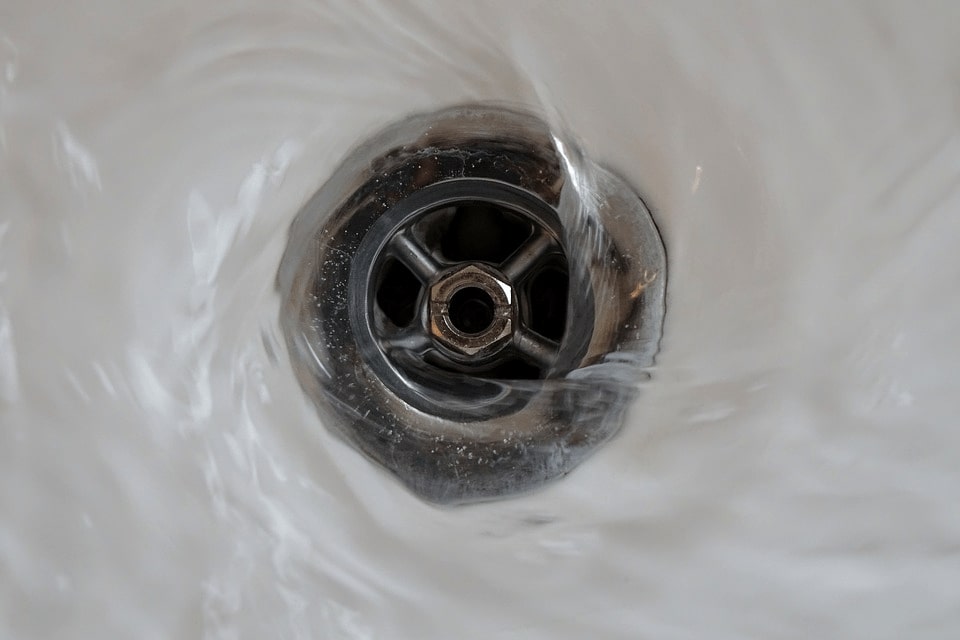 Why Unclogging Your Own Drain is Advisable
Over time, debris, hair, and grease can accumulate, leading to drain blockages. Proactively addressing these clogs through regular drain cleaning and maintenance prevents backups, water damage, and unpleasant odors. Investing in this service from our drain cleaning company isn't just about cost savings – it's about maintaining your daily routine without interruptions. Clear drains contribute to a healthier and more efficient home environment.
We Work with the Following Brands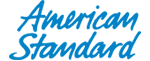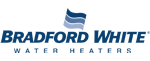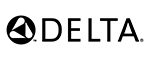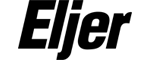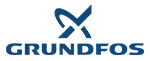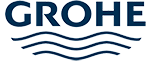 Why Choose Our Drain Cleaning Solutions
100% Satisfaction Guarantee
Experience the reassurance that accompanies our outstanding warranties. When you choose our services, our commitment to deliver is a steadfast promise you can depend upon.
Safety & Peace Of Mind
Our team comprises certified professionals who have passed rigorous background checks. Your safety is important, and we ensure quality solutions every time.
SWIFT INSPECTION & EVALUATION
Utilizing advanced video technology, our sewer camera inspection promptly identifies issues, enabling us to act swiftly and safeguard your property. Our quick assessment ensures timely action to maintain your plumbing in optimal condition.
Give Price Busters Plumbing & Sewer a call for drain cleaning in Shoreline, WA. Call us or fill out the form for an appointment.