The Dedicated Plumber In Kenmore, WA
Price Busters Plumbing & Sewer is the company you can trust for a local plumber in Kenmore, WA. Our skilled technicians will help in solving your plumbing problems without delay.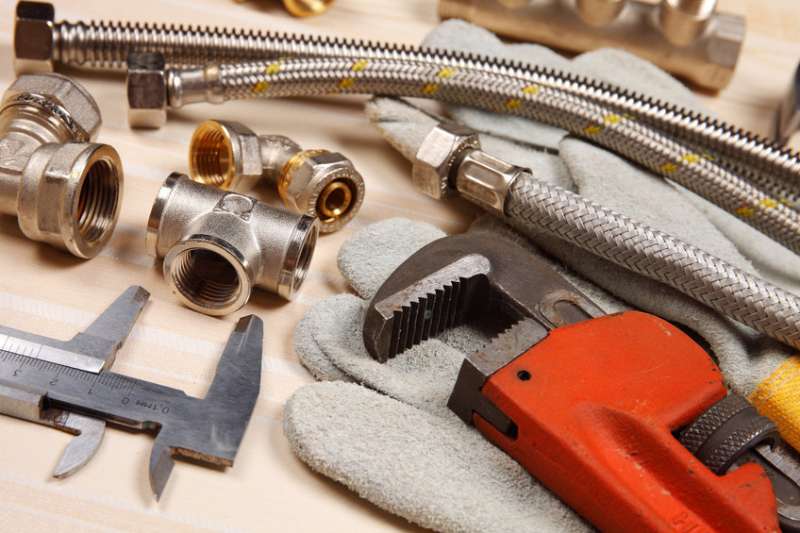 Let Our Competent Technicians Assist You With The Following:
Water Heater Repair & Installation

Having hot water at home is a must. Ensure a steady supply of hot water at home by hiring us for water heater repair and installation.

Water Line Repair & Replacement

Don't let water line issues disrupt your routine. Our team excels in water line repair and replacement, resolving problems efficiently to prevent further complications.

Leaky Pipes

Damaged caused by leaky pipes are costly to fix. Have leaks addressed swiftly with the help of our precise leak detection and repair services.

Whole House Repairs

Ensure that every aspect of your plumbing system functions flawlessly. Experience comprehensive solutions to fix your plumbing in Kenmore, WA through our whole house repair services.
Garbage Disposal Services

A functional garbage disposal is a must for kitchen cleanup. Hire us to ensure that your garbage disposal operates as intended.

Toilet Installation & Repairs

Toilet issues can be your daily life. Our skilled plumbers handle toilet installations and repairs meticulously, providing you with a reliable and efficient bathroom fixture.

Sink & Faucet Installation & Repairs

Upgrade your kitchen or bathroom the right way with our sink and faucet installation services. Our technicians perform installations with precision, enhancing both functionality and aesthetics.

Bathroom Remodels

Planning a bathroom remodel? Our plumbing experts will collaborate closely with your remodeling team to integrate plumbing seamlessly.

Bathroom Installation

Installing a new bathroom requires specialized plumbing skills. At Price Busters Plumbing & Sewer, we ensure your new bathroom is equipped with properly installed fixtures and efficient plumbing systems.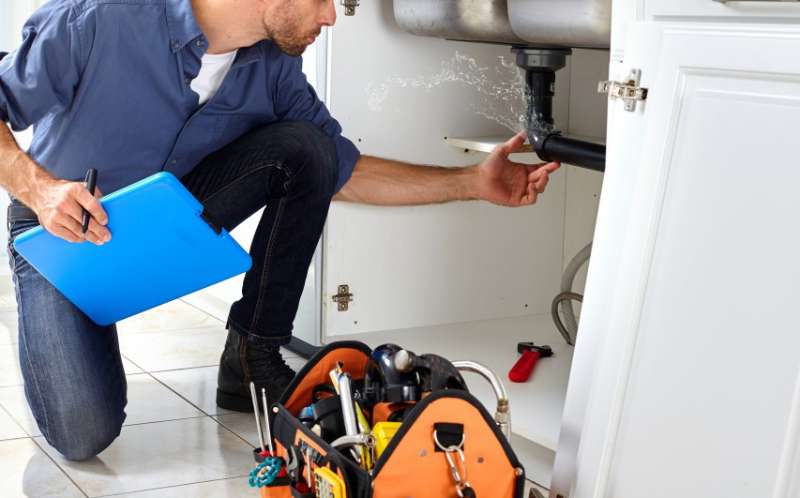 We Work with the Following Brands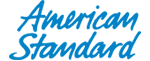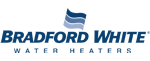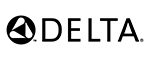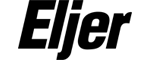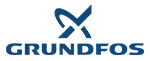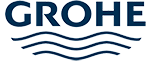 These Are The Reasons Why You Should Choose Price Busters Plumbing & Sewer
Skilled Professionals
Our licensed and insured plumbers are highly capable of addressing various plumbing needs with skill.
Customer Satisfaction
Your satisfaction is our priority. We listen to your concerns, answer your questions, and ensure that you're satisfied with the results.
Transparent Pricing
We believe in upfront pricing, ensuring that you know the cost of the service before we start working. No hidden fees or surprises.
Contact Us Today For Professional Plumbing Assistance
Price Busters Plumbing & Sewer is your trusted partner in having your plumbing in Kenmore, WA fixed. Contact us today and experience a plumbing service that prioritizes your satisfaction.