Reliable Water Heater Repair in Lake Forest Park, WA
In Lake Forest Park, WA, the comfort and convenience of your home heavily rely on a well-functioning water heater. Whether it's for a warm shower or cleaning dishes, this appliance plays a crucial role in our daily routines. Regular maintenance and timely repairs ensure your water heater remains efficient and extends its lifespan. Remember, it's not just about water heater repair in Lake Forest Park, WA; sometimes, a water heater replacement is the most practical and cost-effective solution.
Stay alert to signs that your hot water system requires attention in Lake Forest Park, WA. Contact Price Busters Plumbing & Sewer for water heater replacement and repair when you notice: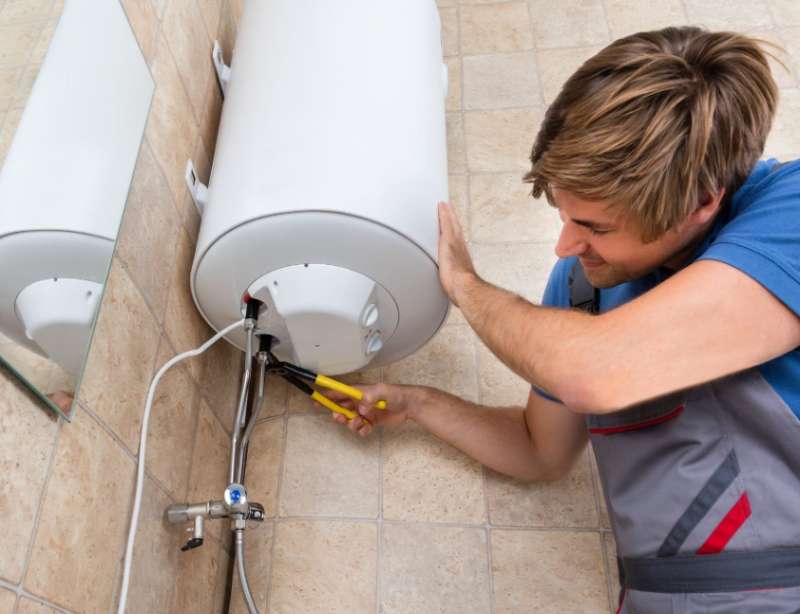 Significance of Water Heater Repair
Timely water heater services in Lake Forest Park, WA, is vital to prevent small issues from escalating into more significant problems. Regular maintenance and quick repairs enhance the efficiency of your water heater and prolong its lifespan. Plus, it ensures you have a consistent supply of hot water when you need it.
Safeguard your hot water supply through regular water heater maintenance in Lake Forest Park, WA. Consider these steps:
We Work with the Following Brands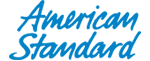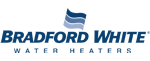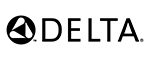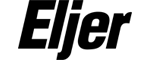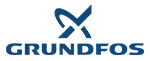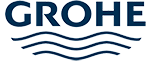 Trust Our Crew for All Water Heater Repair Needs
When water heater issues arise, rely on Price Busters Plumbing & Sewer as your go-to solution in Lake Forest Park, WA, and surrounding areas. Our experienced technicians specialize in water heater repair and replacement, offering prompt diagnostics, cost-effective solutions, and the restoration of your hot water access.
Restore Access to Hot Water Today
Since 2014, we've consistently exceeded client expectations, making sure your comfort remains uncompromised. Call Price Busters Plumbing & Sewer or fill out the form.