Water Heater Repair in Mountlake Terrace, WA, from Price Busters Plumbing & Sewer
Your reliable source for top-tier water heater repair in Mountlake Terrace, WA, and nearby regions is Price Busters Plumbing & Sewer. A functional water heater is essential for daily tasks, making swift repair and replacement imperative. Our experienced technicians ensure uninterrupted hot water access and optimal system performance, focusing on efficient solutions tailored to your needs.
Signs a Water Heater Repair Is Needed
Recognizing signs of water heater distress is crucial to avoid cold showers and inconvenient disruptions. If you notice any of the following issues, it's time to consider water heater replacement or repair: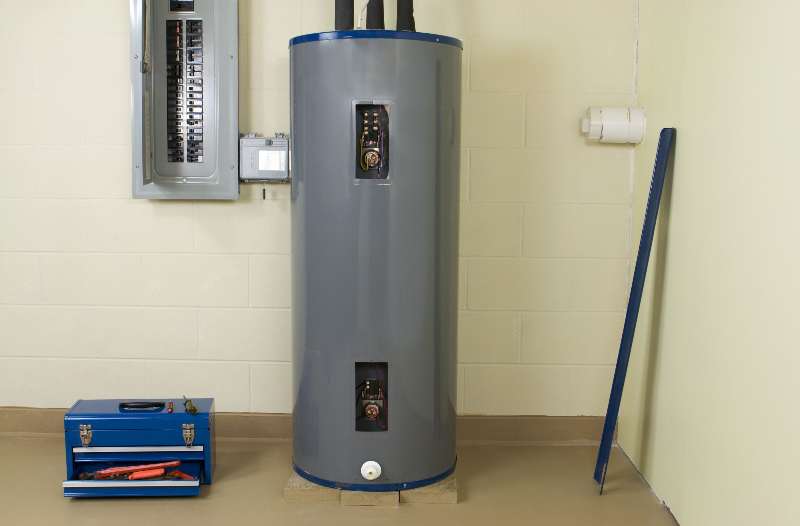 Water Heater Repair Is A Must
Even minor water heater issues can escalate, making prompt water heater services a priority. Timely intervention not only extends the longevity of your water heater but also ensures its continued efficiency. By promptly addressing concerns, you avoid costly replacements and maintain a steady supply of heated water for your daily needs.
Ways to Ensure Proper Maintenance
Maintaining your water heater's functionality is simple with these steps:
We Work with the Following Brands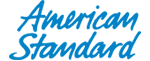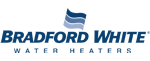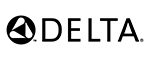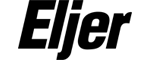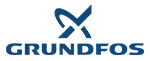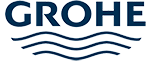 Who Should You Trust for Your Water Heater Repair Needs
Count on Price Busters Plumbing & Sewer for expert water heater maintenance, repair, and replacement in Mountlake Terrace, WA. Our adept technicians swiftly diagnose issues, propose cost-effective solutions, and restore your access to consistent hot water. With a track record of excellence since 2014, we are committed to exceeding your expectations and ensuring your daily comfort.
Ready to schedule an appointment for water heater installation or repair? Call Price Busters Plumbing & Sewer or fill out the form today.