The Leading Plumber in Bothell, WA
Need help from a reliable plumber in Bothell, WA? Price Busters Plumbing & Sewer is here to serve you. With years of proven experience, we have got you covered when you need help with fixing your plumbing problems.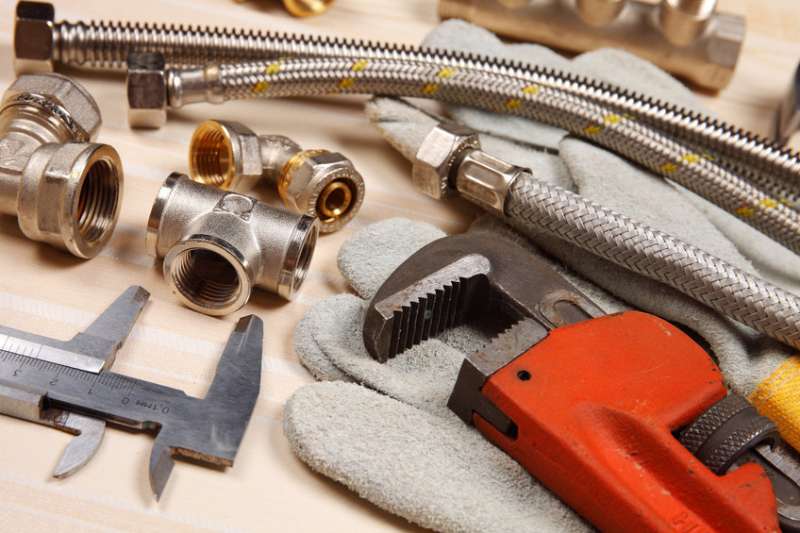 Count On Us To Help You With The Following:
Water Heater Repair & Installation

Keep uninterrupted access to hot water through water heater repair by our skilled technicians. We at Price Busters Plumbing & Sewer are also ready to perform installations.

Water Line Repair & Replacement

Water line repair and replacement is one of our specialties.Keep your water flowing day in and day out with assistance from Price Busters Plumbing & Sewer.

Leaky Pipes

The sooner the location of a leak is identified, the faster it can get fixed. Avoid dealing with water damage by having leaks repaired ASAP!

Whole House Repairs

A fully-functional plumbing system is a must for comfort. Our extensive whole house plumbing repairs ensure that your house is free from any plumbing problems.
Garbage Disposal Services

A faulty garbage disposal can cause delays and frustration. You can keep your kitchen running smoothly by having our experts fix your garbage disposal.

Toilet Installation & Repairs

Toilet troubles occur when you least expect them. With our assistance, you can say goodbye to any toilet problems.

Sink & Faucet Installation & Repairs

Professionally-installed or repaired sinks or faucets are guaranteed to last. Add style and functionality to your space by hiring us.

Bathroom Remodels

When conducting a bathroom remodel, hire an expert on plumbing in Bothell, WA. Hire us and ensure that your new bathroom is stunning and properly plumbed.

Bathroom Installation

Bathroom installations require attention to detail. Trust us to handle the installation process with skill.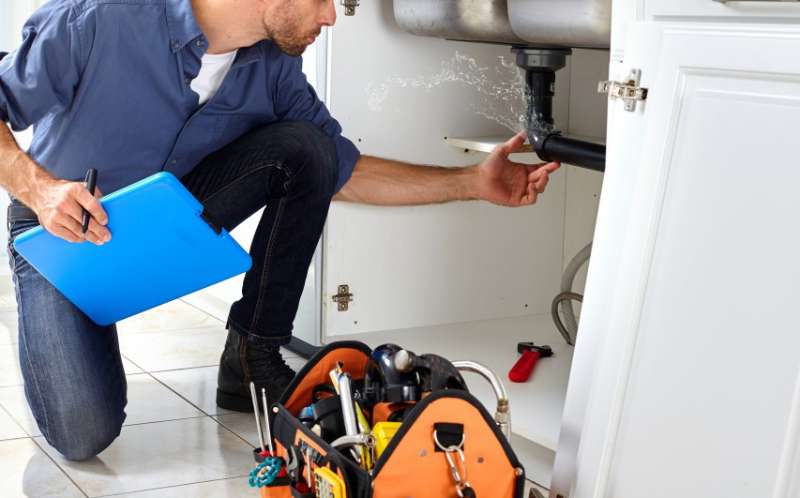 We Work with the Following Brands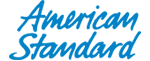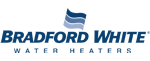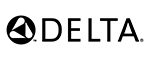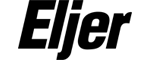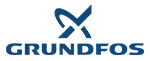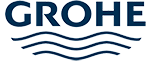 Here Are Reasons Why Locals Trust Price Busters Plumbing & Sewer
Skilled Professionals
Our plumbers are licensed, insured, and capable of handling a wide array of plumbing issues with skill.
Prompt Service
Emergencies are inevitable. This why we offer 24-hour availability from Monday to Saturday, ensuring your plumbing issues are resolved without delay.
Transparent Pricing
No hidden surprises - ever. From the very start, we will be upfront with our pricing.
Let Our Professional Plumbers Help You
Have problems with your plumbing in Bothell, WA? Price Busters Plumbing & Sewer is ready to help. Contact us today for a straightforward, budget-friendly, and professional plumbing service in Bothell, WA.