The Local Plumber in Bellevue, WA
Looking for an expert plumber in Bellevue, WA? Price Busters Plumbing & Sewer is your trusted local partner. With years of experience, we provide top-notch solutions for all your plumbing needs. From water heaters to leaky pipes, we've got you covered.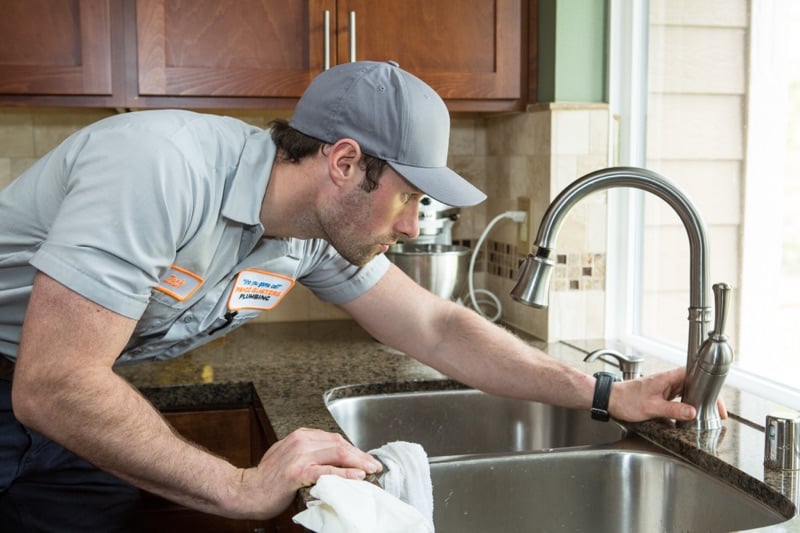 You Can Rely On Us For The Following:
Water Heater Repair & Installation

Our skilled technicians at Price Busters Plumbing & Sewer specialize in water heater repair and installation. Count on us to warm and comfort your showers, even during the chilliest Bellevue days.

Water Line Repair & Replacement

One of our specialties is water line repair and replacement.Keep your water flowing seamlessly with the help of Price Busters Plumbing & Sewer.

Leaky Pipes

It's crucial to identify the location and a potential fix for leaks before they cause havoc. Our skilled plumbers help prevent damage by repairing leaks fast!

Whole House Repairs

A working plumbing system is essential for your comfort. Our comprehensive whole house plumbing repairs ensure that your house is free from any plumbing problems.
Garbage Disposal Services

Don't let a malfunctioning garbage disposal ruin your day. Let our technicians install and repair your unit so you can keep your kitchen running smoothly.

Toilet Installation & Repairs

Toilet troubles happen. With our experts to assist you, you can say goodbye to your toilet woes.

Sink & Faucet Installation & Repairs

Have experts install your sinks or faucets. Our team guarantees to add style and functionality to your space.

Bathroom Remodels

When planning a bathroom remodel, don't forget about the plumbing! Hire us and ensure that your new bathroom is stunning and properly plumbed.

Bathroom Installation

Bathroom installations require skill. Count on us to handle the installation process with sheer precision.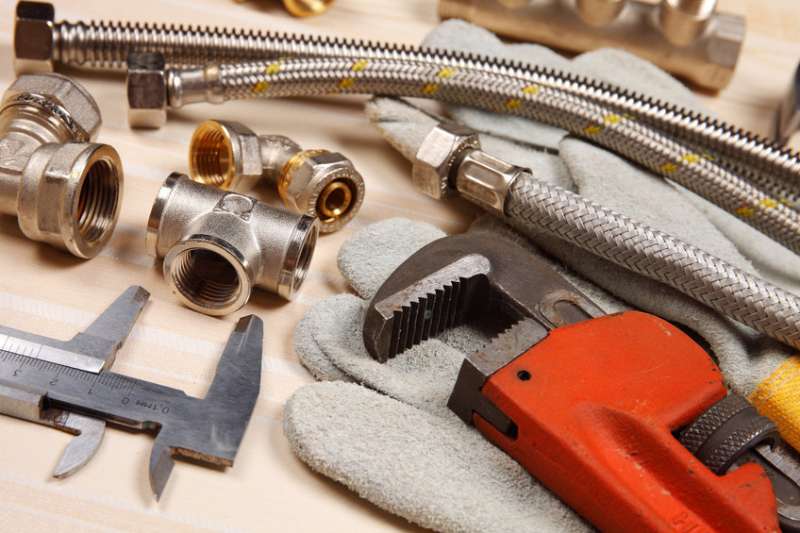 We Work with the Following Brands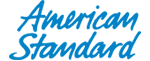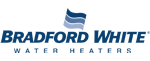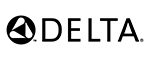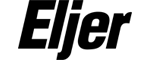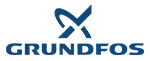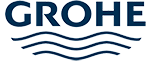 Why Locals Count on Price Busters Plumbing & Sewer
Skilled Professionals
Our licensed and insured plumbers are experienced in handling diverse plumbing needs with precision.
Prompt Service
We understand emergencies. That's why we offer 24-hour availability from Monday to Saturday, ensuring your plumbing issues are resolved swiftly.
Transparent Pricing
No hidden surprises. Our upfront pricing guarantees clarity and confidence in our services
Hire Our Professional Plumbers Today
When you have problems with your plumbing in Bellevue, WA, Price Busters Plumbing & Sewer is ready to provide solutions. Contact us today for efficient, budget-friendly, and professional plumbing services.