The Leader in Trenchless Sewer Repair in Seattle, WA
It's safe to assume you would prefer to keep your landscape intact when sewer lines are in need of repairs, especially if you've put a lot of time and effort into it. Fortunately, this is exactly what can happen when you work with a plumber in Seattle, WA, from Price Busters Plumbing. We offer a minimally invasive approach to repairing pipes without disturbing what's above the surface.
As sewer lines are located underground, there's often a need to dig to proceed with repairs. At one time, this was the only option for repair and replacement. While there are still times when traditional methods are suitable, an increasingly popular alternative is trenchless pipe repair for sewer lines. Fortunately, it is also one of the many cost-effective service options available from Price Busters Plumbing.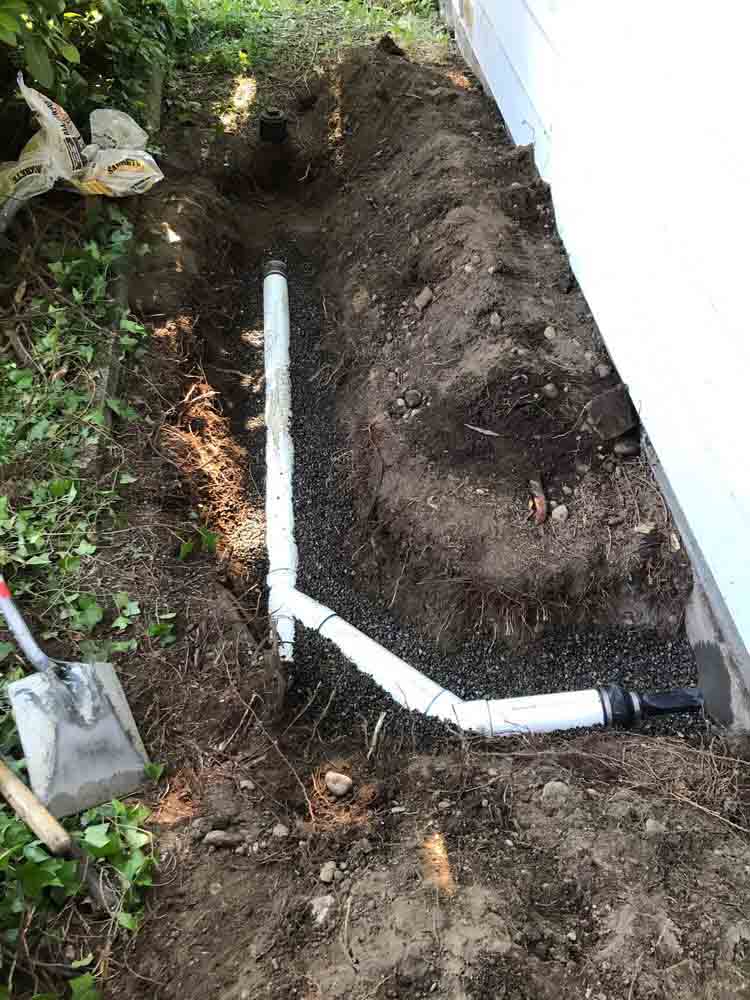 Sewer Repair Services for Many Needs and Situations
Trenchless pipe replacement and repair services are ideal for many situations and different needs. From the location of the affected pipe to the extent and nature of the damage, several factors go into determining how to approach sewer repair. However, you may benefit from our trenchless services if your pipes are affected by:
How Trenchless Repair Works
A sewer camera inspection is an initial step we take with trenchless sewer repair. The results let our technicians know what's going on inside sewer lines so we can ensure well-informed decisions. If trenchless methods are appropriate, the most common approach is to apply a durable coating to the pipe's interior. When the applied material hardens, your sewer lines are completely restored internally and your landscape is spared.
The Minimally Invasive Methods We Provide
The most common method we use involves repairs to the existing pipe. What this method of trenchless sewer repair in Seattle, WA, does is fix the pipe from the inside and add many more years of life to the affected sewer line. There are also trenchless ways to replace the pipes if these sustained severe damage.
Since 2014, Price Busters Plumbing has been a trusted source for reliable, budget-pleasing services, one of which is less-disruptive repairs. In addition to a 1-year warranty on parts and labor, we give our clients in Seattle, WA, equally compelling reasons to choose us for trenchless pipe lining and other services. These include:
We Work with the Following Brands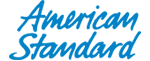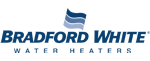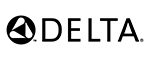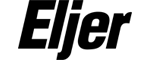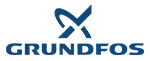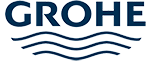 Why Work With the Price Buster Plumbing Team
100% Satisfaction Guarantee
We offer the best warranties in the industry & guarantee you'll be satisfied with our work. We stand by this guarantee because we know we are the best.
100% Satisfaction Guarantee
We offer the best warranties in the industry & guarantee you'll be satisfied with our work. We stand by this guarantee because we know we are the best.
Safety & Peace Of Mind
We exclusively use factory-certified installers for every service call, and all workers must submit to a thorough background check before they are allowed to join the team.
Quick Inspection & Assessment
Our video investigation of your pipeline or slab leak can quickly identify the problem, so you can take action.
Call Our Pipe Repair
Experts Today
Price Busters Plumbing makes trenchless sewer replacement and repair even more accessible without exceeding your budget or disrupting much of your property. Start with an initial inspection and receive an honest assessment and opinion so you can determine what works best for your needs. Contact us today to schedule an appointment in Emerald City.