Say Goodbye to Clogged Drains with Price Busters Plumbing's Drain Cleaning in Bothell, WA
Keeping your home's plumbing running smoothly is closely linked to the health of your drains. At Price Busters Plumbing & Sewer, we're experts at top-notch drain and sewer cleaning in Bothell, WA. Our advanced tools allow us to effectively handle various drain issues, from minor annoyances to stubborn clogs. Whether you're a homeowner or a business owner, our commitment remains the same — to offer exceptional drain cleaning that ensures your plumbing operates smoothly.
Drains play a vital role in wastewater management and flood prevention. Unfortunately, the accumulation of debris, grease, hair, and other substances can lead to blockages, disrupting the flow of water. Through regular drain cleaning in Bothell, WA, these blockages can be reduced, along with the risks of foul odors, bacteria growth, and health concerns. Embracing proactive drain care not only helps prevent expensive plumbing emergencies but also prolongs the life of drainage systems.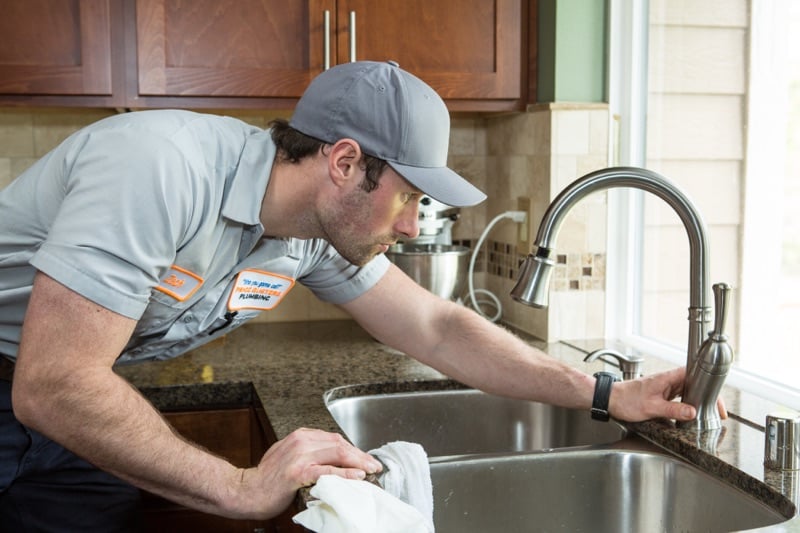 Unclogging Your Drain is Necessary
It's important to keep your drains clear and free of blockages to prevent slow draining, backups, and potential flooding. These issues not only pose functional problems but also hygiene risks. To ensure the smooth and efficient flow of water and wastewater within your plumbing systems, it's necessary to unclog your drains through regular drain cleaning services. It's is a preventive measure that promotes a healthy and well-functioning living environment.
When to Call for Drain Cleaning Service
We Work with the Following Brands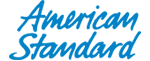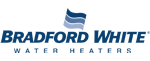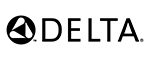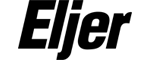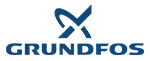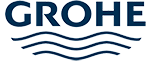 Trust Only Price Busters Plumbing & Sewer
100% Satisfaction Guarantee
We prioritize your satisfaction, and we are dedicated to providing you with an exceptional experience. With our outstanding warranties, we ensure that your experience with us remains truly gratifying.
Safety & Peace Of Mind
Our team comprises certified professionals who have undergone thorough background checks to ensure your protection and peace of mind. Rest assured that selecting us as your service provider is the right choice.
SWIFT INSPECTION & EVALUATION
Time is a precious resource, which is why we are proud to offer our top-of-the-line sewer camera inspections. They are designed to diagnose plumbing issues quickly and accurately, minimizing any inconvenience while ensuring effective solutions.
Count on our team for all your clogged drain needs. Call us or fill out the form to schedule a drain cleaning appointment.