The Local Expert for Sewer Repair in Shoreline, WA
It's estimated that nearly 2 million sewer lines in the country are over 40 years old. Regardless of the age of your sewer pipes, consult a plumber in Shoreline, WA, from Price Busters Plumbing & Sewer right away. No matter how minor or involved the problem may be, count on our crew to restore your sewer lines and peace of mind.
First-Rate Service That Fits Your Budget
At Price Busters Plumbing & Sewer, we believe top-quality service should also be affordable. This definitely applies to sewer replacement and repair. While we realize most homeowners would rather avoid sewer-related issues, we make the process as simple, straightforward, and cost-effective as possible from start to finish.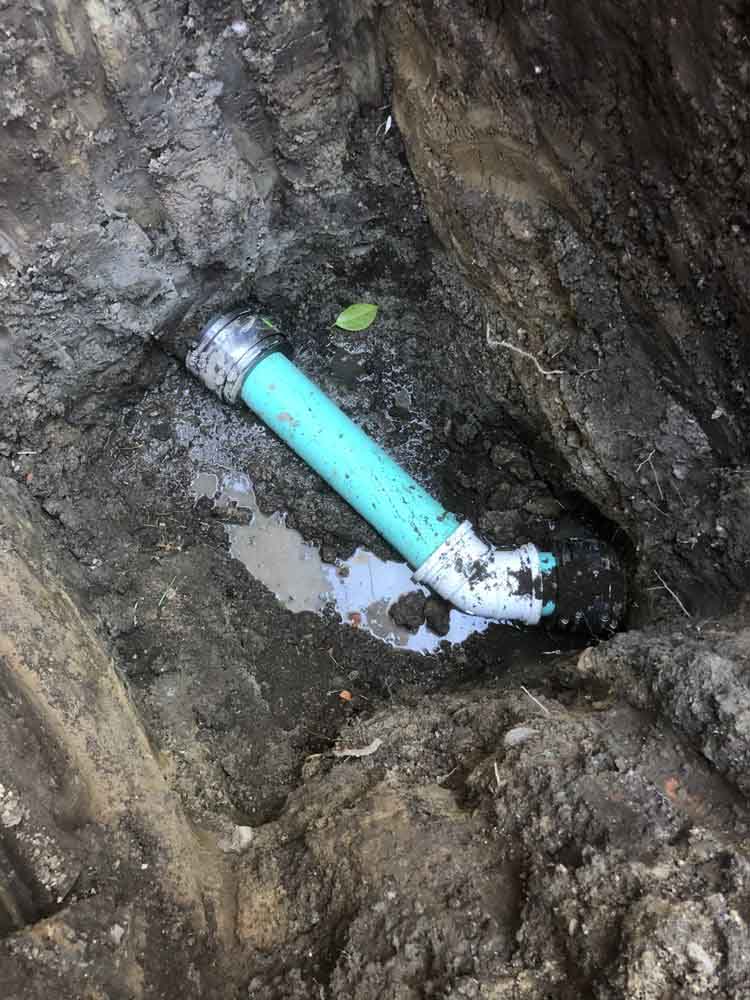 Our Solutions Are What You Need
The importance of addressing any issues with sewer repair in Shoreline, WA, becomes clear when you consider what could happen once you ignore sewer-related problems completely. Leaking sewer pipes, for example, can contribute to landscape and foundation damage. Fractured or cracked sewer lines could also direct sewer gas into your home.
Give us a call about sewer line repair or replacement once you notice any of the following:
Common Issues That Affect Pipes
Often caused, to some extent, by many years of use, leaks are among the more common sewer line issues. Older cast iron pipes are especially susceptible to corrosion and wear. You may also have a sewer backup if the sewer line is clogged, blocked by tree roots, bellying in certain spots, or partially or fully collapsed. Movements within the soil can affect sewer lines as well, as can weak spots around connecting pipe joints and a buildup of pipe scale.
How Our Team Repairs Sewer Lines
We begin the process of sewer pipe line repair with an inspection of the affected sewer pipe. This is done with a high-resolution camera that gives our technicians a thorough and clear view of the inside of the line. We then use the most appropriate methods based on the condition and location of the sewer pipe. If the sewer line can't be repaired, a full replacement may be advisable. Regardless of what's best for your situation, we'll leave you with a properly functioning, flaw-free sewer line.
Leave the Job to Price Busters Plumbing & Sewer
Proudly serving the local area since 2014, Price Busters Plumbing & Sewer is a trusted local business, which means we're always accessible when assistance is needed. We're also able to personalize our services to specific customer needs to provide more value for your investment. As one of our clients, you can also expect:
We Work with the Following Brands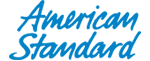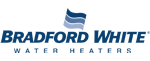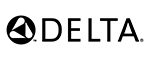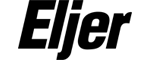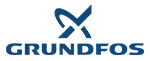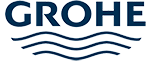 Why Work With the Price Buster Plumbing Team
100% Satisfaction Guarantee
We offer the best warranties in the industry & guarantee you'll be satisfied with our work. We stand by this guarantee because we know we are the best.
100% Satisfaction Guarantee
We offer the best warranties in the industry & guarantee you'll be satisfied with our work. We stand by this guarantee because we know we are the best.
Safety & Peace Of Mind
We exclusively use factory-certified installers for every service call, and all workers must submit to a thorough background check before they are allowed to join the team.
Quick Inspection & Assessment
Our video investigation of your pipeline or slab leak can quickly identify the problem, so you can take action.
Get in Touch With Us Today
Even if you only suspect that there is a problem, reach out to Price Busters Plumbing & Sewer. We'll conduct an initial camera inspection to let you know if it's necessary to repair or replace sewer line pipes. If further steps are necessary, you'll receive an accurate estimate before we get to work. Contact us today to schedule an appointment with our team.