An Overview of Our Water Heater Repair and Replacement in Bellevue, WA
When considering the comfort and convenience of your home, the water heater plays a pivotal role in ensuring a steady supply of warm water. Maintaining the optimal function of this essential household appliance is crucial. Reliable water heater repair in Bellevue, WA, is readily available from Price Busters Plumbing & Sewer. Timely attention to any issues related to your water heater ensures a consistent and efficient flow of hot water throughout your daily routines.
Signs You Need Water Heater Repair
Detecting signs of a water heater in need of repair is vital for preventing inconvenience and potential damage. Keep an eye out for indicators such as: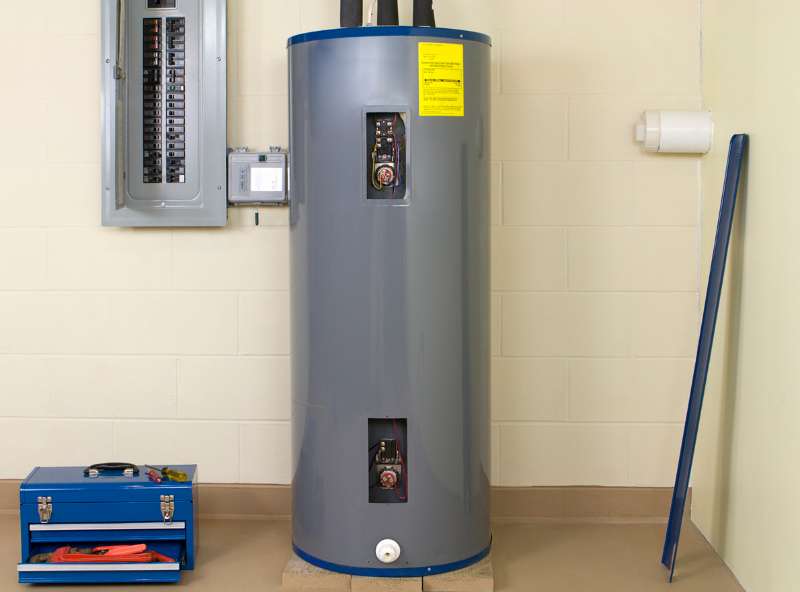 Importance of Water Heater Repair
Addressing even minor water heater problems promptly is essential. Any disruptions to your hot water supply should prompt immediate plumbing repairs. Such diligence not only safeguards your convenience but also extends the longevity of your water heater. By ensuring that the unit operates efficiently, you avoid unnecessary energy wastage and the need for premature water heater replacement.
To promote the continued efficiency of your water heater, adopt these water heater maintenance practices:
We Work with the Following Brands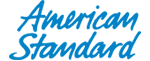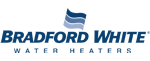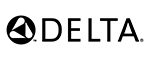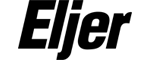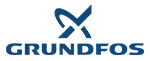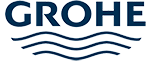 Who Should You Trust for Your Water Heater Repair Needs
When seeking trustworthy water heater services in Bellevue, WA, and nearby regions, Price Busters Plumbing & Sewer is the name to rely on. Our skilled technicians promptly diagnose issues, provide cost-effective solutions, and ensure uninterrupted access to hot water.
Count on Our Team for All Water Heater needs
With a track record of exceeding expectations since 2014, Price Busters Plumbing & Sewer is ready to provider the water heater services you need. Call us or fill out the form for an appointment.