Water Heater Repair in Shoreline, WA, Done Right
When considering the essential appliances in your household, the water heater undoubtedly holds a prime position. It's the backbone of warm, soothing showers and efficiently running appliances. If you're experiencing any disruptions, Price Busters Plumbing & Sewer is your dependable partner for swift and reliable water heater repair in Shoreline, WA. Our expert technicians are equipped to address a range of issues, ensuring your access to a steady supply of hot water.
Signs You Need Water Heater Repair
Detecting the need for water heater replacement or repair in Shoreline, WA, is crucial to maintaining your home's comfort. Keep an eye out for these warning signs: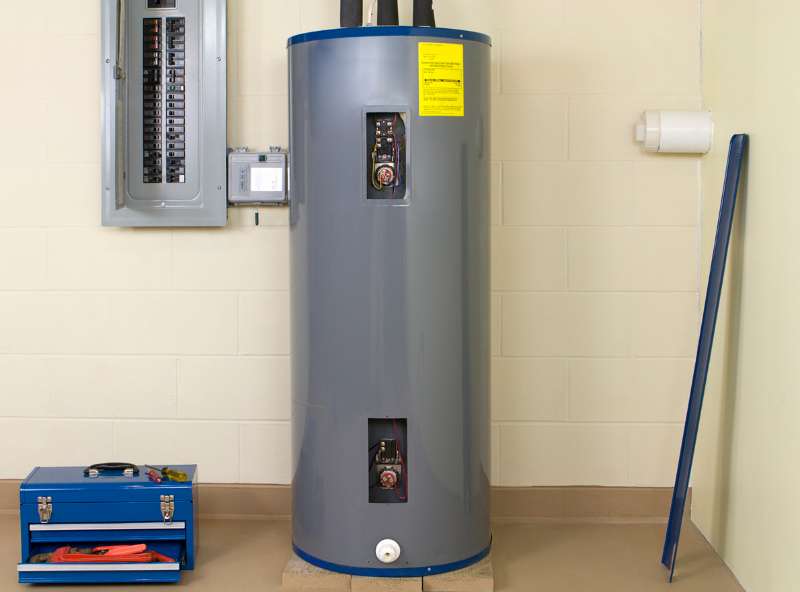 Importance of Water Heater Repair
Even seemingly minor water heater issues demand prompt attention. Timely repair not only guarantees uninterrupted hot water but also extends the longevity of your unit while preserving its efficiency. When hot water troubles arise in Shoreline, WA, and neighboring areas, neglecting repair needs could lead to more extensive problems down the line. Trust Price Busters Plumbing & Sewer to swiftly address any concerns, via our comprehensive range of water heater services.
Top Tips on Proper Maintenance
Preventive water heater maintenance plays a pivotal role in enhancing your water heater's lifespan and performance. Consider these maintenance tips to ensure your unit's longevity:
We Work with the Following Brands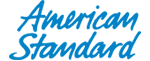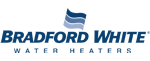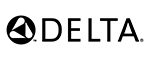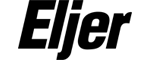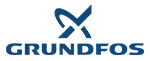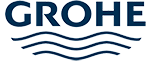 Who Should You Trust for Your Water Heater Repair Needs
When it comes to dependable water heater installation and repair services, Price Busters Plumbing & Sewer is the name to rely on. Serving Shoreline, WA, and the following areas, our dedicated technicians are committed to resolving your water heater issues promptly.
Let Us Provide the Water Heater Services You Deserve
Count on Price Busters Plumbing & Sewer to swiftly diagnose and address water heater concerns, ensuring your comfort and convenience are restored without delay. Call us or fill out the form for an appointment.