Reliable Drain Cleaning in Seattle, WA
Price Busters Plumbing & Sewer is here to keep your plumbing running smoothly with our thorough drain and sewer cleaning in Seattle, WA. Our skilled team uses modern tools to fix small clogs and big blockages, ensuring your daily routine isn't disrupted. With our experience, we understand that blocked drains can cause trouble and even bigger issues later. That's why we act fast and use techniques like hydro-jetting and drain snaking to clear blockages and bring back proper water flow. From homes to businesses, we're committed to providing top-quality drain cleaning that keeps your plumbing in great shape.
Working drains are essential for a clean and efficient living space. They're responsible for getting rid of wastewater, preventing water buildup, and stopping potential health risks. When drains work well, they protect your home from water damage, stop mold growth, and prevent bad smells. Plus, they handle sewage and wastewater, keeping everything clean and safe for you and the environment.
For a trouble-free plumbing system, it's smart to schedule drain cleaning in Seattle, WA. Taking this step can save you time and money in the long run, keeping your plumbing hassle-free.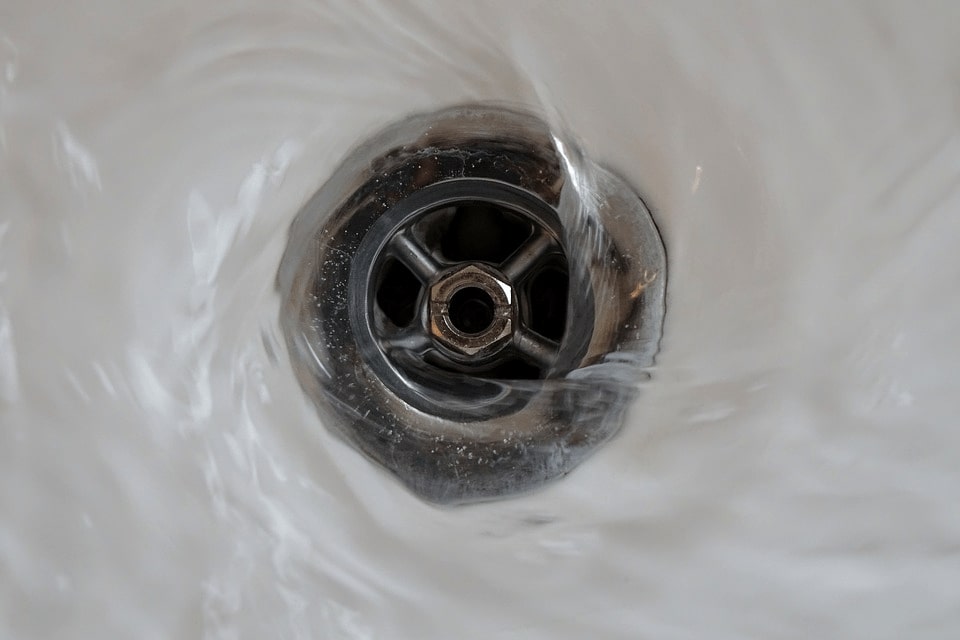 Why Your Clogged Drain Should Not Be Ignored
Over time, stuff like debris, hair, and grease can build up and block your drains. Clearing these clogs helps through regular drain cleaning and maintenance avoid backups, water damage, and unpleasant smells. Investing in this service is not just about saving money – it's about making sure your daily routine isn't interrupted by clogged drain problems. Keeping your drains clean means a healthier and more efficient home.
When to Call for Drain Cleaning Service
Don't wait for problems to get worse. Reach out to our drain cleaning company if you notice any of these issue:
We Work with the Following Brands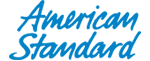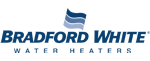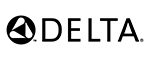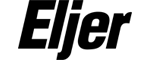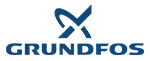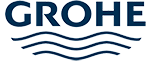 Why Choose Us For Drain Cleaning
100% Satisfaction Guarantee
Embrace the peace of mind that comes with our exceptional warranties. When you opt for our services, our pledge to deliver isn't just a claim – it's a promise you can rely on.
Safety & Peace Of Mind
Our team is made up of certified professionals who have passed thorough background checks. Your safety is important to us, and we make sure to deliver quality solutions every time.
SWIFT INSPECTION & EVALUATION
Using advanced video technology, our sewer camera inspection quickly finds issues, so we can act fast to protect your property. Our swift assessment ensures we take timely action to keep your plumbing in great shape.
Benefit from Professional Drain Cleaning Today
Get in touch with our specialists here at Price Busters Plumbing & Sewer for a drain cleaning in Seattle, WA. Call us or fill out the form for an appointment.