The Plumber In Everett, WA, You Can Trust
Price Busters Plumbing & Sewer is the name to trust for top-notch services provided by a local plumber in Everett, WA. Our capable and qualified technicians will help in solving your plumbing problems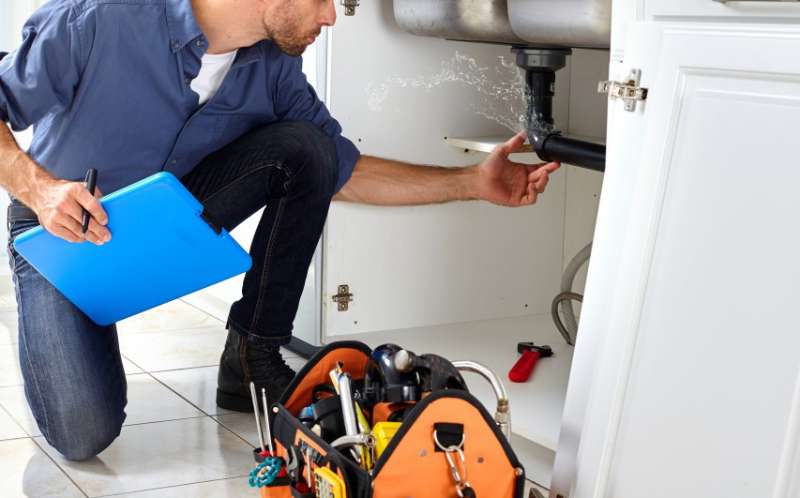 We're Ready To Assist You With The Following:
Water Heater Repair & Installation

Ensure that hot water is always available with our water heater repair and installation services. From fixing existing units to installing new ones, our experts ensure your comfort and convenience.

Water Line Repair & Replacement

A faulty water line can disrupt your routine. Have experts fix your water line issues through our water line repair and replacement service.

Leaky Pipes

Leaky pipes can lead to structural damage. Our precise leak detection and repair services address leaks at the source, safeguarding your property.

Whole House Repairs

Avoid frustration caused by a faulty plumbing system. Through our whole house repair service, your plumbing in Everett, WA is guaranteed to function better than ever before!
Garbage Disposal Services

A busy kitchen needs a functioning garbage disposal. Our experts offer professional repairs and installations, ensuring your disposal works when you need it.

Toilet Installation & Repairs

A clogged toilet can ruin your day. Our skilled plumbers handle toilet installations and repairs with precision.

Sink & Faucet Installation & Repairs

Want to have sinks and faucets that work and are aesthetically pleasing? Our technicians install plumbing fixtures in a way that enhances both function and style.

Bathroom Remodels

Remodel your bathroom with confidence, assisted by skilled experts. We will work closely with you so that your plumbing fits seamlessly into your project.

Bathroom Installation

Installing a new bathroom demands expert plumbing skills. Our team at Price Busters Plumbing & Sewer ensures that your new bathroom is flawlessly equipped with properly installed fixtures and efficient plumbing systems.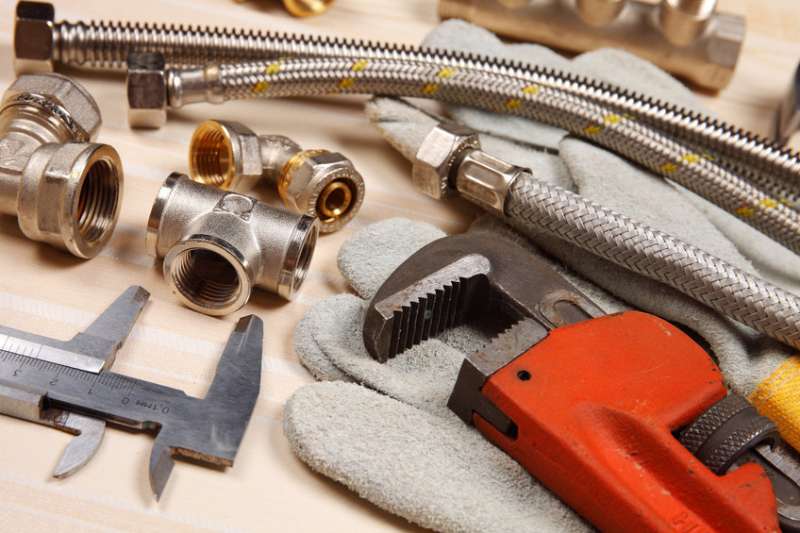 We Work with the Following Brands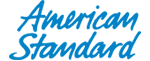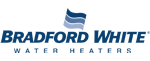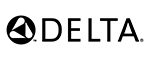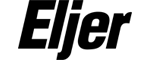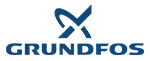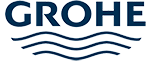 These Are The Reasons Why Locals Choose Price Busters Plumbing & Sewer
Skilled Professionals
Our licensed and insured plumbers are experienced in addressing various plumbing needs with precision.
Prompt Service
We waste no time in reaching you to address your plumbing problems, regardless of their severity. We will begin fixing your plumbing issues ASAP.
Consistently-Reliable Results
At Price Busters Plumbing & Sewer, we aim to please. You can expect nothing but great results when you hire us.
Look No Further For Professional Plumbing Assistance
Need expert help to fix your plumbing in Everett, WA? Contact Price Plumbing & Sewer for efficient, budget-friendly plumbing services that exceed your expectations.