Clear Your Pipes with Price Busters Plumbing's Drain Cleaning in Kenmore, WA
If you want to keep your home plumbing system running smoothly, it's important to maintain a healthy drain system. Price Busters Plumbing & Sewer's team of plumbing experts provides drain and sewer cleaning in Kenmore, WA. We use advanced tools to tackle everything from minor annoyances to stubborn clogs. Whether you're a homeowner or a business owner, you can count on us to deliver exceptional service that will keep your plumbing system operating smoothly.
Drains play a crucial role in managing wastewater and averting floods. Yet, as time passes, the accumulation of debris, grease, hair, and various other substances becomes a common issue, leading to troublesome blockages that not only disrupt the smooth water flow but also give rise to unpleasant odors, the proliferation of bacteria, and potential health hazards. This is precisely why prioritizing routine drain cleaning services is important.
By taking the initiative to care for your drains proactively and utilizing the services of our drain cleaning company, you can effectively mitigate the potential for costly plumbing emergencies while also prolonging the operational lifespan of your drainage systems.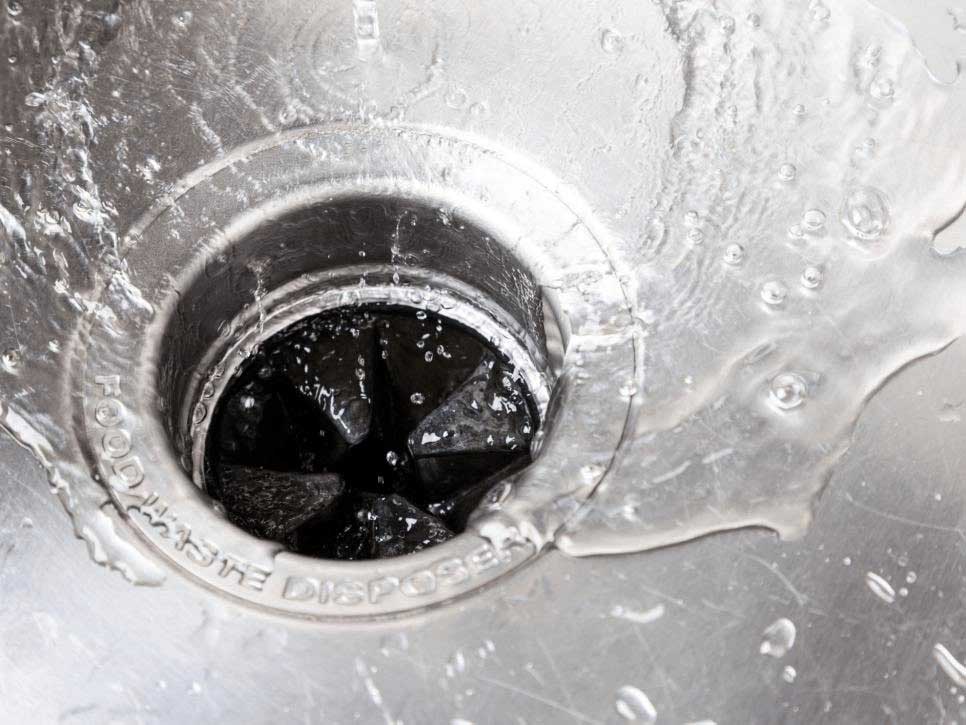 Why Unclogging Your Own Drain is Necessary
Keeping your drains clear and free of blockages is crucial to prevent slow draining, backups, and potential flooding. These problems not only cause inconvenience but also pose hygiene risks. To maintain the smooth and efficient flow of water and wastewater within your plumbing systems, it's essential to regularly clean your drains. This is a preventative measure that promotes a healthy and well-functioning living environment.
When to Call for Drain Cleaning Service
To avoid worsening clogged drain problems, call Price Busters Plumbing & Sewer. If you spot any of these signs, don't hesitate to take immediate action:
We Work with the Following Brands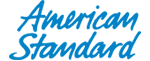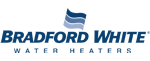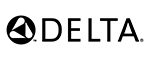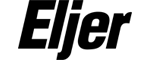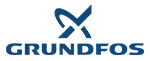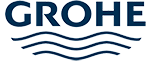 Why Work With Price Busters Plumbing & Sewer
100% Satisfaction Guarantee
Your satisfaction stands at the core of our values, and our unwavering dedication promises you an exceptional journey. Alongside our impressive warranties, we guarantee that your experience with us remains truly fulfilling.
Safety & Peace Of Mind
Our team comprises certified experts who've undergone rigorous background checks, ensuring your safety and tranquility. Choosing us as your service provider is a wise choice that safeguards your well-being.
SWIFT INSPECTION & EVALUATION
We recognize the value of time, which is why we proudly provide state-of-the-art sewer camera inspections. These inspections swiftly and accurately identify plumbing issues, minimizing disruptions and ensuring efficient solutions.
Contact the Price Busters Plumbing & Sewer Team
Look no further that Price Busters Plumbing & Sewer for drain cleaning in Kenmore, WA. Call us or fill out the form for an appointment.