The Leading Plumber In Edmonds, WA
A reliable plumber in Edmonds, WA is within your reach. We at Price Busters Plumbing & Sewer are ready to help you with your plumbing problems.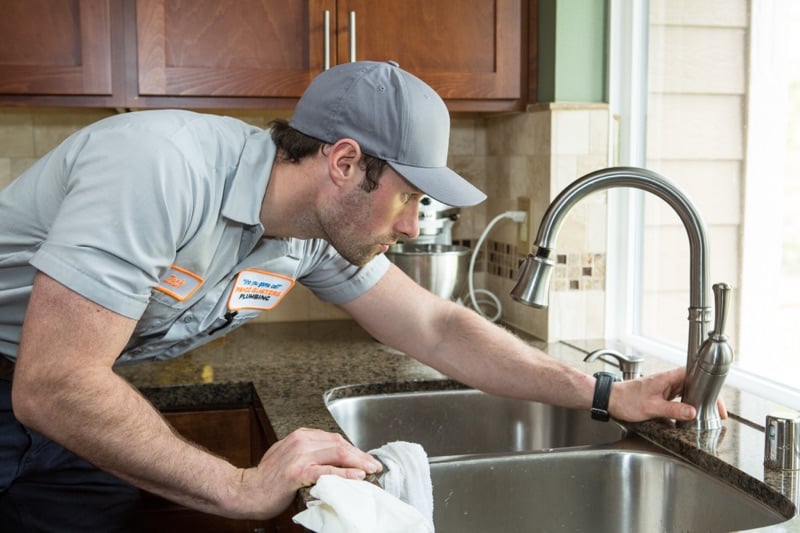 Trust Us To Assist You With The Following:
Water Heater Repair & Installation

Don't let a faulty water heater interrupt your access to hot water. Enjoy hot water throughout the day through our water heater repair or installation service.

Water Line Repair & Replacement

Water line repair and replacement is a job for experts. Keep your water flowing 24/7 with expert help from Price Busters Plumbing & Sewer.

Leaky Pipes

The quickest way to fix a leaky pipe is by finding it ASAP. We can have your leaky pipes fixed without delays!

Whole House Repairs

Anything less than a fully-functional plumbing system can be frustrating. Through our extensive whole house plumbing repairs, you can expect to have your home free from any plumbing problems.
Garbage Disposal Services

Don't let faulty garbage disposal ruin your day. Maintain smooth kitchen operations by having our experts repair your garbage disposal.

Toilet Installation & Repairs

Toilets can cause problems when you least expect them. Say goodbye to any toilet problems when you hire us for installation & repairs.

Sink & Faucet Installation & Repairs

Need expert help? Add style and functionality to your space by hiring us for sink & faucet installation & repairs.

Bathroom Remodels

Bathroom remodeling is sure to go smoothly with help from an expert on plumbing in Edmonds, WA. You're guaranteed to have a stunning and properly plumbed bathroom when you hire us.

Bathroom Installation

Need an expert for installing bathroom fixtures? Let us handle the installation process the right way.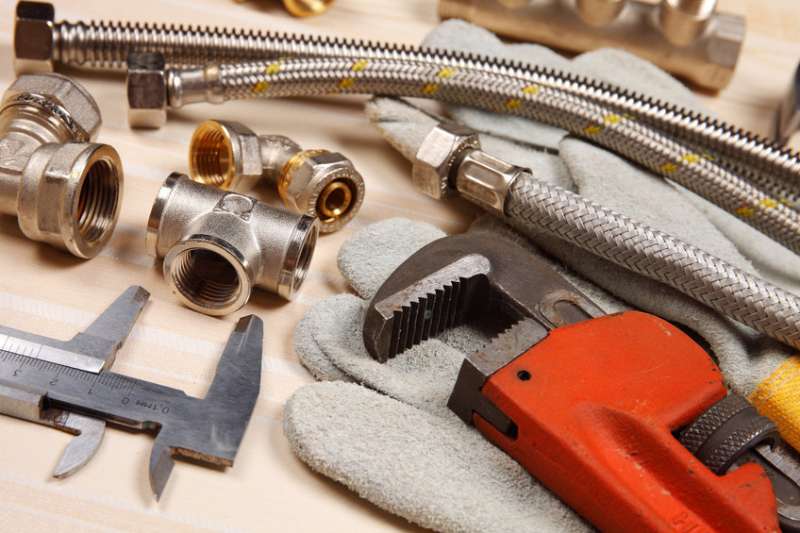 We Work with the Following Brands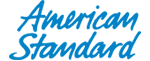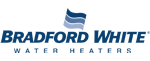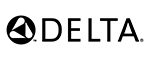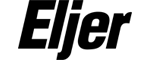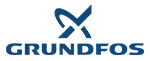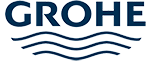 Here's Why Locals Rely On Price Busters Plumbing & Sewer
Skilled Professionals
Our plumbers are well-trained and qualified to address a wide array of plumbing issues proficiently.
Prompt Service
We offer 24-hour availability from Monday to Saturday to effectively respond to emergencies. With our help, your plumbing issues will be resolved quickly.
Transparent Pricing
We exist to serve our clients. Expect nothing but reliable results when you hire us.
Contact Us Today For Professional Plumbing Assistance
Need expert help to fix your plumbing in Edmonds, WA? Price Busters Plumbing & Sewer is ready to serve you. Call us today for a no-nonsense, cost-effective, and professional plumbing service in Edmonds, WA.