Let's be honest — a serious plumbing issue is just the worst. First, you're left without one of the most important systems in your home. Then, you're dealing with a huge mess. Unfortunately, in our beloved Emerald City, this problem is compounded even further. There's a common misconception that a homeowner is responsible for their own system. In actuality, a plumbing disaster victim is also responsible for the side-sewer pipe that transports water and waste to the public sewer line. This can result in an exorbitant amount of money spent on digging, permits, and restoration. As they say on TV, "There has to be a better way!" Well, there is. A great solution is to seek out trenchless sewer repair in Seattle.
What Is Trenchless Sewer Repair?
At Price Busters Plumbing & Sewer, we are skilled in trenchless sewer repair. But, we know you don't have to be an expert to understand that this method doesn't require digging a trench. The technical aspects of trenchless repairs, however, are lesser-known.
Pipe Lining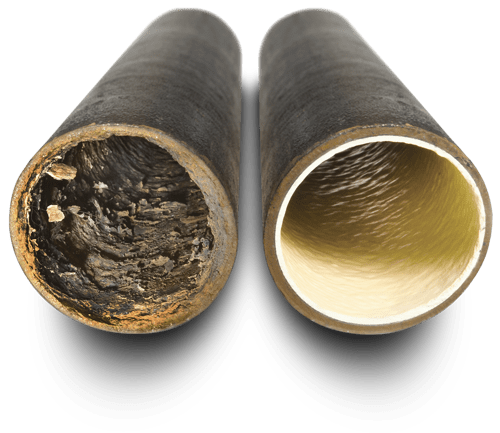 This is essentially a "pipe" within a pipe. A plumber inserts a liner tube into the damaged pipe. This tube is covered in a strong epoxy resin that fills the separation between the old line and the tube. The new "pipe" is seamless and extremely resilient.
Pipe Bursting
Another form of trenchless sewer repair in Seattle is pipe bursting. In this situation, you are replacing a pipe with a pipe. The techniques vary but the end goal is the same. Basically, a plumber will place an expander head into the old pipe. This device breaks apart the old pipe while simultaneously pulling a new, seamless pipe into the same position.
The Main Benefits of Trenchless Sewer Repair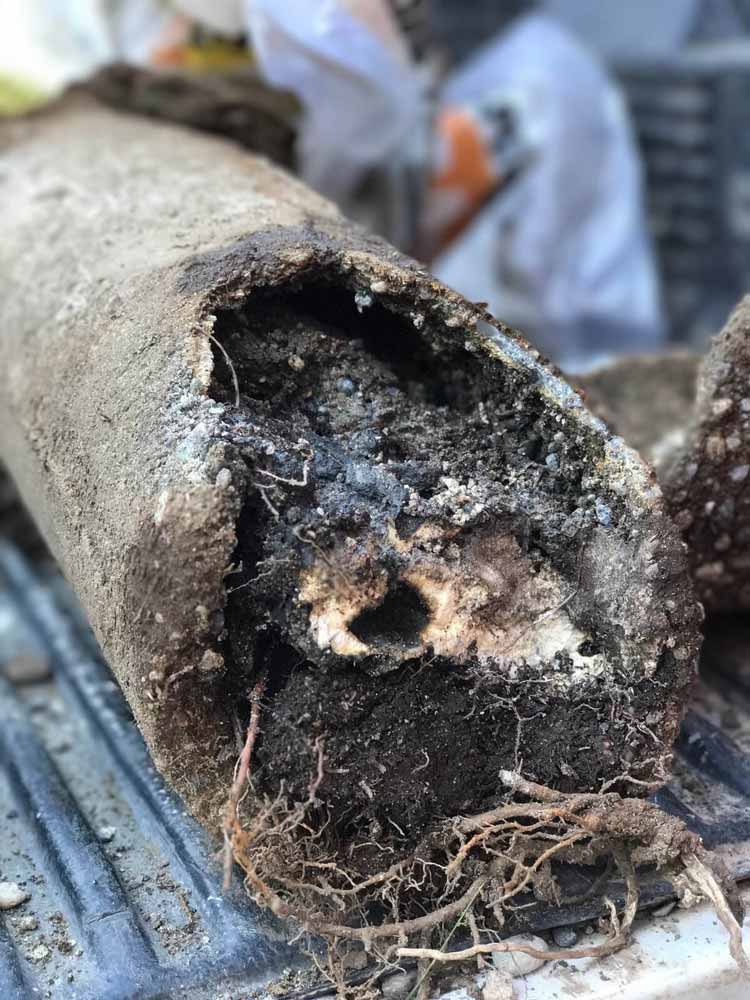 Okay, so we touched upon this earlier, but what really are the benefits of these methods of sewer line replacement? We'll break it down for you:
1. Less Invasiveness
Remember when we mentioned that trench thing? It's a pretty big deal. Excavation is not only expensive, but it also may disrupt areas of the home such as your driveway or landscaping. Consequently, you have to do your best to bring an area back to its original state. With a trenchless technique, you're avoiding all this heartache. We've done enough trenchless sewer repair in Seattle to understand the peace of mind that it can provide.
2. Cost and Time Effective
No surprise here, right? Can you imagine having to pay for the excavation, clean-up, and rebuild of a sidewalk? How about hiring someone to direct traffic while your project is being completed? And, don't forget the red tape! Just the restorative work alone could be thousands upon thousands of dollars. Not to mention, digging and replacement is going to take a lot longer than a trenchless method. Your time is worth something, right? (There has to be another way!)
If you ever have an issue with your sewer line, make sure to explore all your options.
At Price Buster's plumbing, we utilize the latest technologies and methods to ensure you receive the best service possible. In addition, all of our technicians are highly qualified, professional, and punctual. Whether you need a solution to a full-blown problem or just want to perform some maintenance work on your plumbing, we're here for you.
Last update: 09/25/2020.
Why Work With the Price Buster Plumbing Team
100% Satisfaction Guarantee
We offer the best warranties in the industry & guarantee you'll be satisfied with our work. We stand by this guarantee because we know we are the best.
100% Satisfaction Guarantee
We offer the best warranties in the industry & guarantee you'll be satisfied with our work. We stand by this guarantee because we know we are the best.
Safety & Peace Of Mind
We exclusively use factory-certified installers for every service call, and all workers must submit to a thorough background check before they are allowed to join the team.
Quick Inspection & Assessment
Our video investigation of your pipeline or slab leak can quickly identify the problem, so you can take action.
Contact Our Experts Today!
Price Busters Plumbing & Sewer technicians are familiar with a variety of product brands frequently used in homes, condos, and apartment buildings throughout Seattle. If you need plumbing assistance, you have a question about our plumbing services, or you need help with specific installation, contact us today.