Waterline repairs can be one of the most costly and inconvenient of plumbing issues, which is why some folks can tend to look the other way when the likely signs start to show up. That's ridiculous! There's no time to wait, if you're experiencing any of the following, call Price Busters ASAP!
Yard Puddles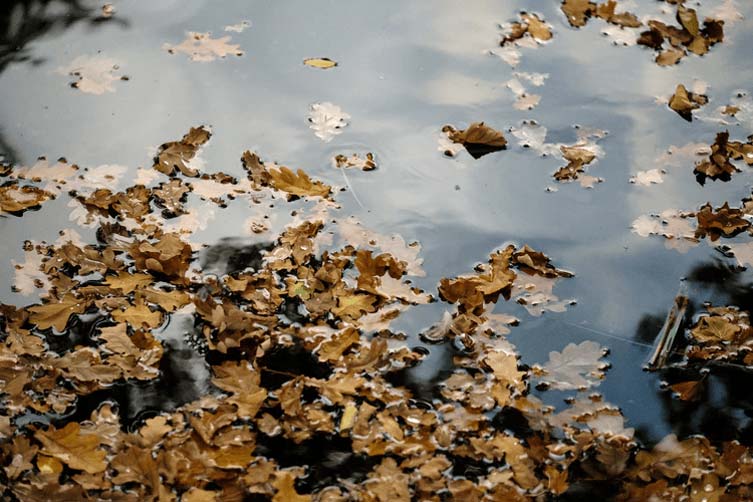 The water you use in your house actually comes from a city-maintained line under the street. From that mainline, it runs under your yard and into your home. In rainy Seattle, puddles may not be the strangest thing to notice in your yard, but if there's unusual, lingering pooling, it could be a sign that your water line needs to be repaired. Make sure to keep an eye on lingering puddles in your yard, because that's the telltale sign that you need a water line repair in Seattle, or wherever you are.
Discoloured Water
This is definitely easier to identify than extra puddles, and a definite sign you need a water line repair. Discolored water shooting out of the tap can be alarming, and when it comes to your waterline, it indicates a few potential plumbing problems. Discoloration could mean that there's a crack in your water line, allowing dirt and debris to get into your water system. If you live in an older home, it could also signal that your pipes are corroded and need to be replaced. Older plumbing often used iron or steel pipes, which will break down over time.
Decreased Water Pressure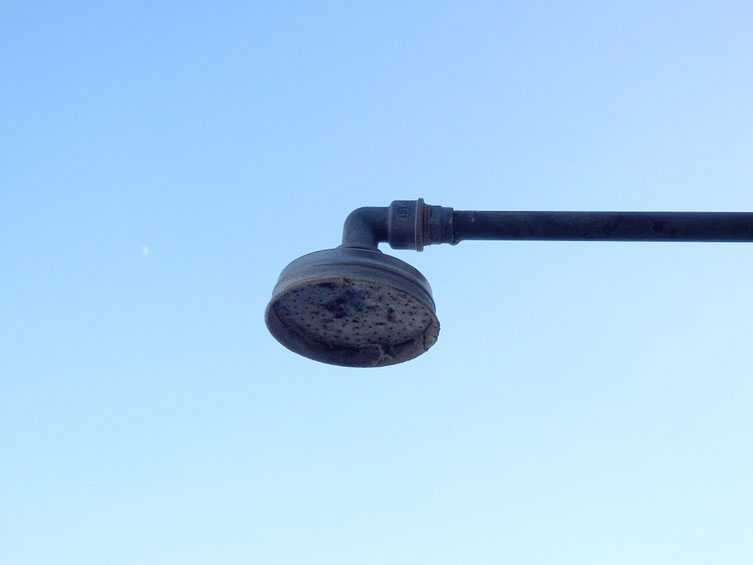 Another easy way to identify possible issues with your water line is water pressure. If, while only running one fixture, you notice that your water pressure is significantly lower than normal it could mean that your line is damaged, or even impacted by an invading root. However, it could also be an issue with the water company, so be sure to call them as well. If decreased pressure persists, it's time to call Price Busters in Seattle!
High Water Bill
This can be tricky in the summer months when you're using more water for your lawn or garden, or even swimming pool, but if your water bill arrives and it's more expensive than you think it should be, it could be a sign that you have a leak somewhere in your plumbing system. It might be a running toilet tank, but, when it comes to plumbing, it's best to address plumbing problems as soon you notice them. Small problems can quickly become disasters! If you suspect you have a leak, be sure to call your trusted Seattle plumbers at Price Busters Plumbing.
If you've noticed any of these plumbing issues, don't hesitate! Call us at Price Busters today!
Why Work With the Price Buster Plumbing Team
100% Satisfaction Guarantee
We offer the best warranties in the industry & guarantee you'll be satisfied with our work. We stand by this guarantee because we know we are the best.
100% Satisfaction Guarantee
We offer the best warranties in the industry & guarantee you'll be satisfied with our work. We stand by this guarantee because we know we are the best.
Safety & Peace Of Mind
We exclusively use factory-certified installers for every service call, and all workers must submit to a thorough background check before they are allowed to join the team.
Quick Inspection & Assessment
Our video investigation of your pipeline or slab leak can quickly identify the problem, so you can take action.
Contact Our Experts Today!
Price Busters Plumbing technicians are familiar with a variety of product brands frequently used in homes, condos, and apartment buildings throughout Seattle. If you need plumbing assistance, you have a question about our plumbing services, or you need help with specific installation, contact us today.